Our VERSAGE Energy drinks with style at AgroFood Landmark Center, Lagos's flagship showroom, made a big event for the whole days of March 22nd to 24th 2022.
This event was an occasion to showcase to the world and those  who were looking for:
— A complete portfolio of exciting VERSAGE energy drinks inspired by fruits and varied flavors and our wide range of lifestyle products..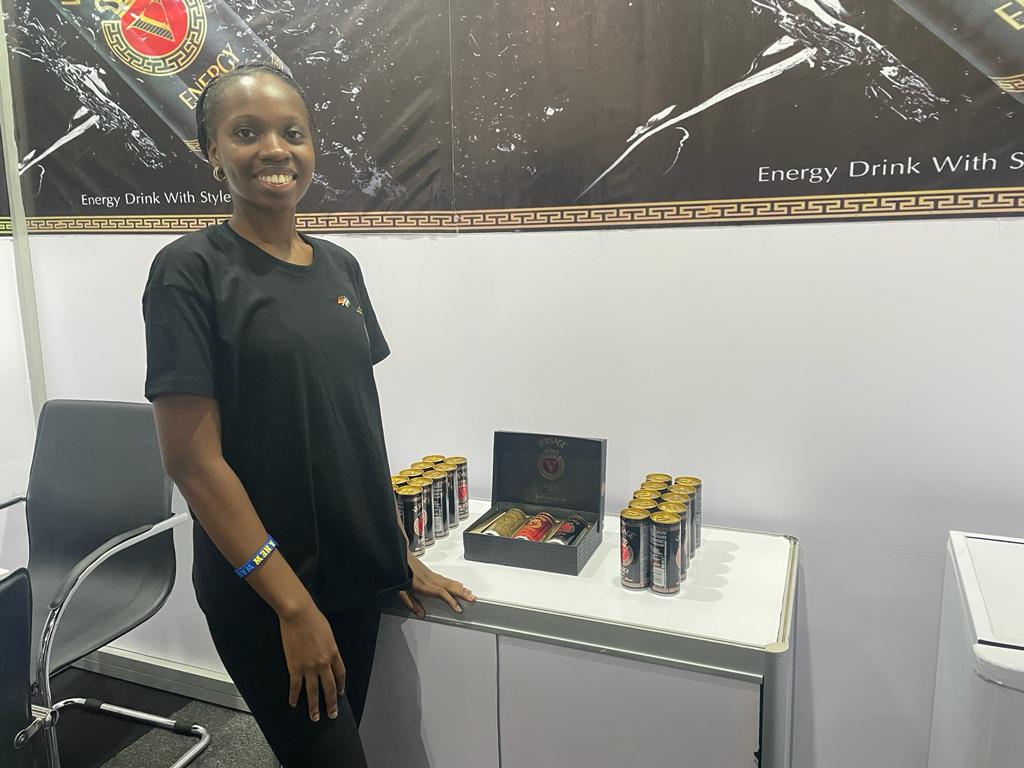 — Unique combinations that worked well together in their first two flavours to provide more choice for variety seekers.
— Simplified ingredient list to only what's needed to make fantastic tasting beverages with less sweeteners, no artificial colours or flavours.
— The delicious taste combinations are inspired by real fruit smoothies meaning they are best enjoyed chilled or with a fresh feeling.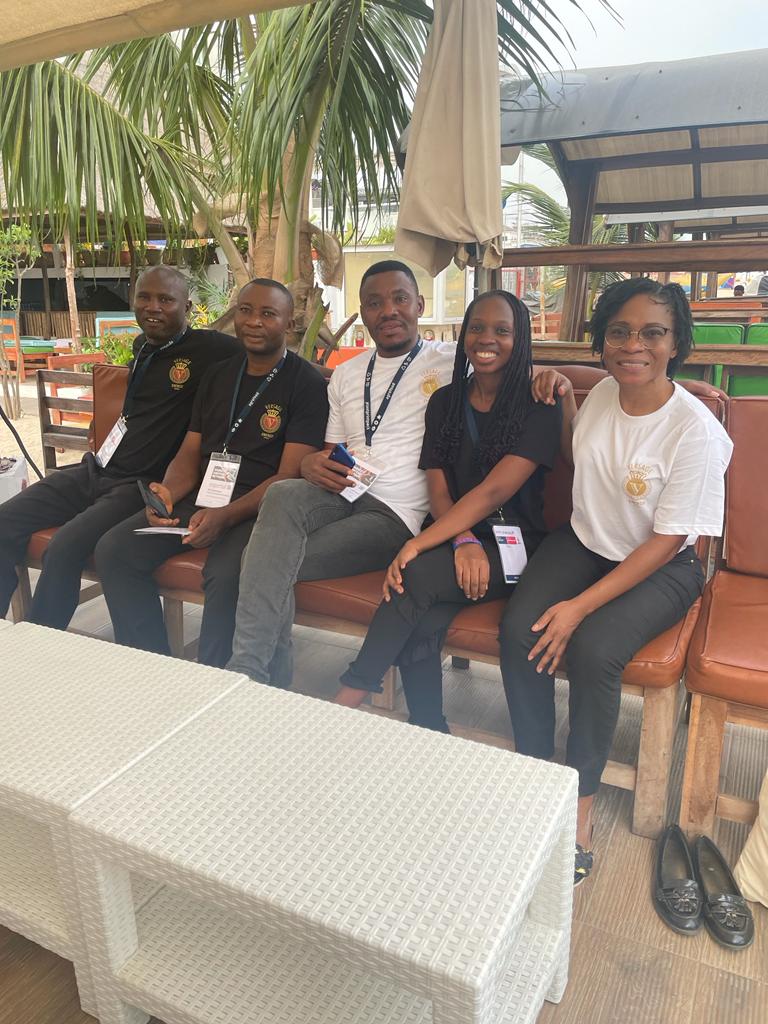 We look forward to meeting you at more upcoming event!
AGROFOOD Landmark Center in Lagos Nigeria
We are currently looking forward for business ventures with prominent Businessmen, Investors and Directors that would like to move forward with us moving forward.