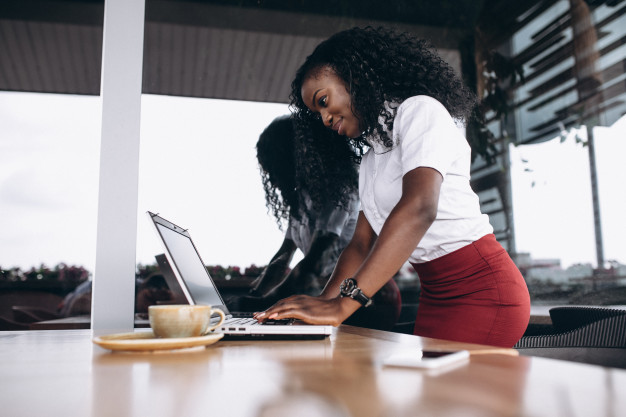 Our Technology Advisory Services
As technology rapidly evolves, it's more important than ever to have an innovation advisor on your side. Whether it's time to purchase, to sale or to put a new vision into place we can help you uncover the best tech to solve your toughest business problems–no matter the industry.
Our technology advisory services will help transform your business through the management and implementation of new strategies. We'll partner with you to determine the right combination of methodologies for your business—from the strategies that you use today to the emerging strategies of tomorrow. Innovative by nature, we have no qualms about pairing up the latest technology with craftsmanship.
We deliver service Satisfaction
CE-CONNECT hones your expertise in process management and staffing integration for your client's with marketing and sales role requirements. We consistently deliver service satisfaction and better business performance with our top technology marketing and sales consultants.
In line with the growth of the infrastructure sector, we continue to evolve our practice to stay one step ahead. From the expertise of our people, our exacting standards of service, and our exotic market knowledge, our talented team can support your staffing requirements.