We act as sparring partners at eye level.
For more than 10 years, we have been elegantly and sustainably accompanying individuals, entrepreneurs and companies in many exciting developments in, to and from Africa. Coaching, training and consulting are CE-CONNECT's ways to make it easier for you to master your challenges tomorrow and in the future.
Partnership-based cooperation enables us to achieve more together. In Business Development Consulting, we work with and in teams that are tailored exactly to the needs of our customers. We can rely on an excellent network that has grown over many years.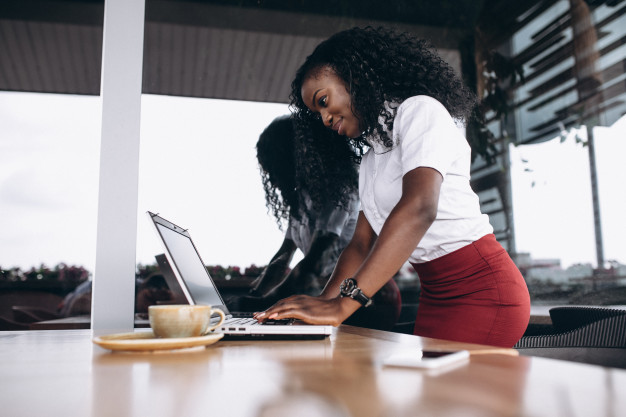 Our best techniques and methods becoming your stuff
C E-CONNECT to African business field development, refers to all measures for the purposeful development of a company or an economically oriented organization. Various techniques and methods are used in Business Development Consulting:
the analysis and evaluation of sales opportunities and sales markets
the business analysis of customers and the current competitors
the acquisition of future transactions with interested parties and follow-up transactions with existing customers
planning and writing of long-term business plans, as well as the concrete design of sustainable business models.