You can now experience VERSAGE ENERGY DRINK's new, genuine, original and refreshing flavors in five inimitable and unique variations, high quality ingredients, amazing organic fragrances, absolutely VERSAGE-certified and a 100% validated production at a premium classification.
1. VERSAGE BLACK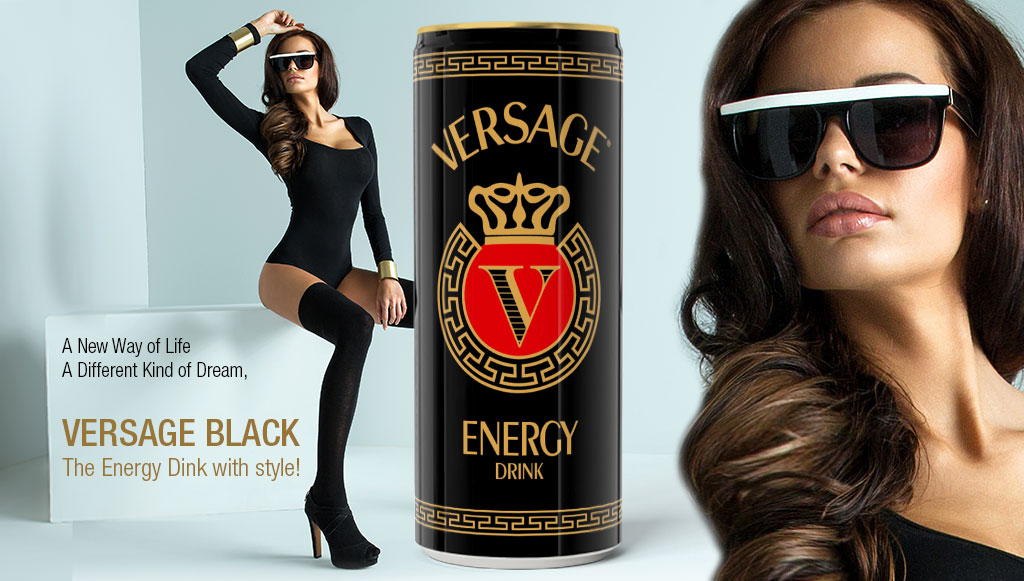 There are so many ways to track down good minerals for a good lifestyle, but this only one drink called VERSAGE Black can get you there, each and every day. So Easy, No Wonder VERSAGE® Energy Drink puts you in the lead – #WeCanDoIt!
2. WHITE LIGHT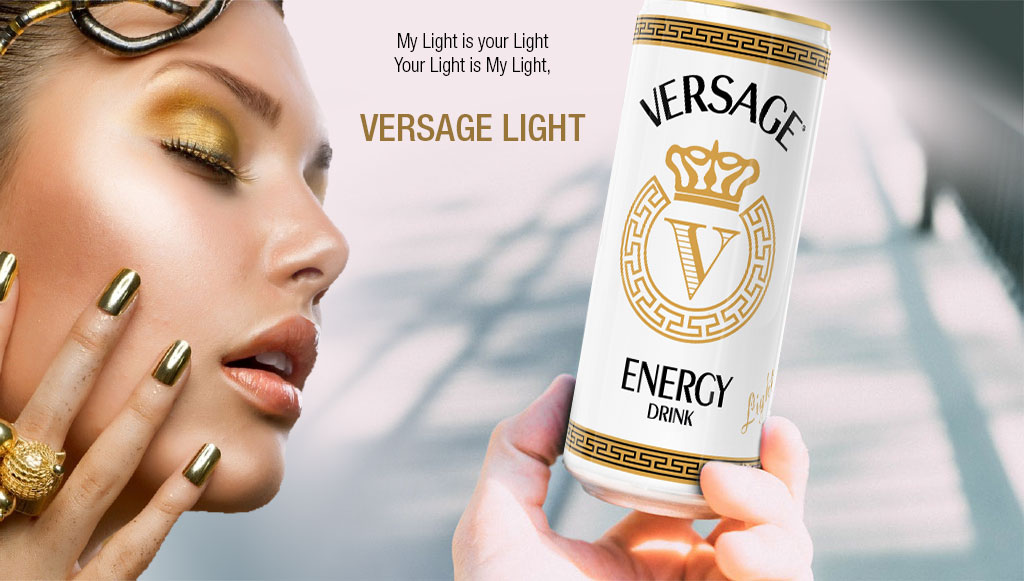 My Light is your light
This choice is fine and pleasurable, no sugar and yet sweetsome, they say it can exalt great strength and energizing virtues in each of us… With the power of VERSAGE® Sugar Free, let your loads be light and your energy buzz be steely
3. ICE CAFÉ Night & Day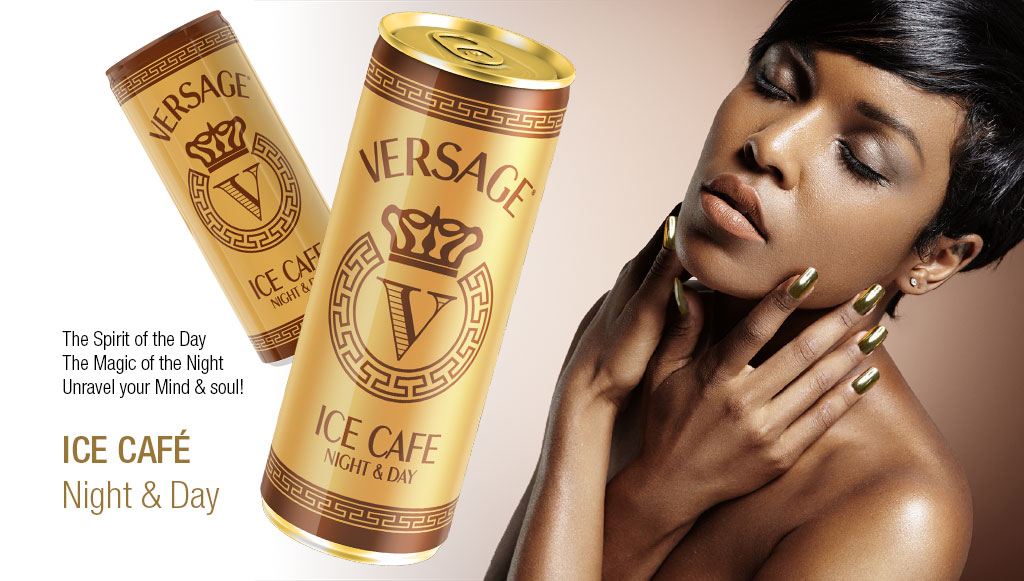 No Sugar, No Cream, Only For Da Sexy'N'Cool
Cold brew coffee flavor, refreshing ice cubes, this drink keeps you lightened day and night. Sometimes you feel chilly, sometimes you feel fuzzy, but no matter what mood you're in, there's no better than a dash of VERSAGE® Ice Café.
4. FRESH MINT Mint & Lemon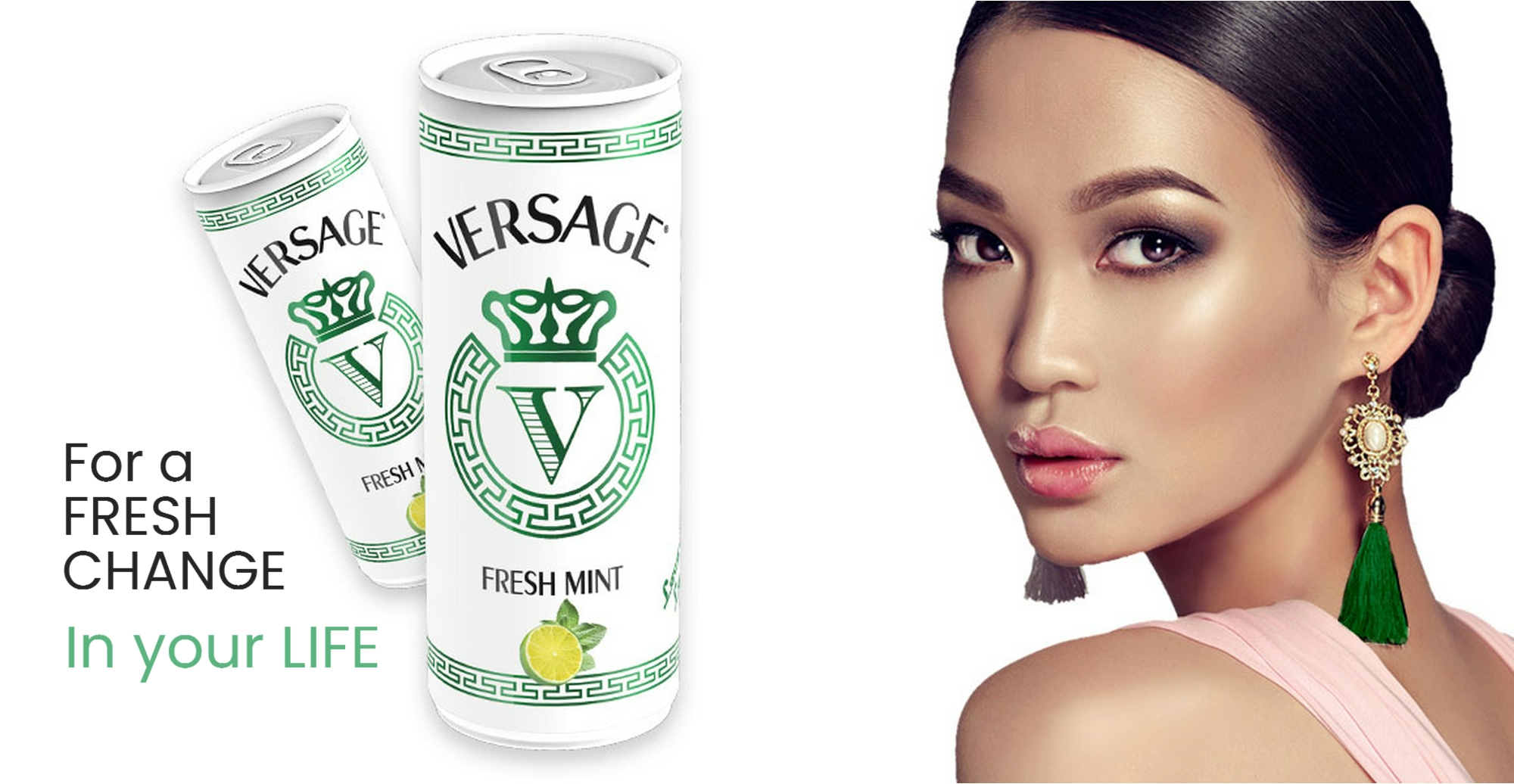 For A Fresh Change in your Life
As in the realms of the risen sun, a dawn lights up when you experience the first taste of this wonderful brew. It is irresistible refreshing, truly a delight for the senses. VERSAGE® Fresh Mint exhales pure breeziness..!
5. PEACH Ice Tea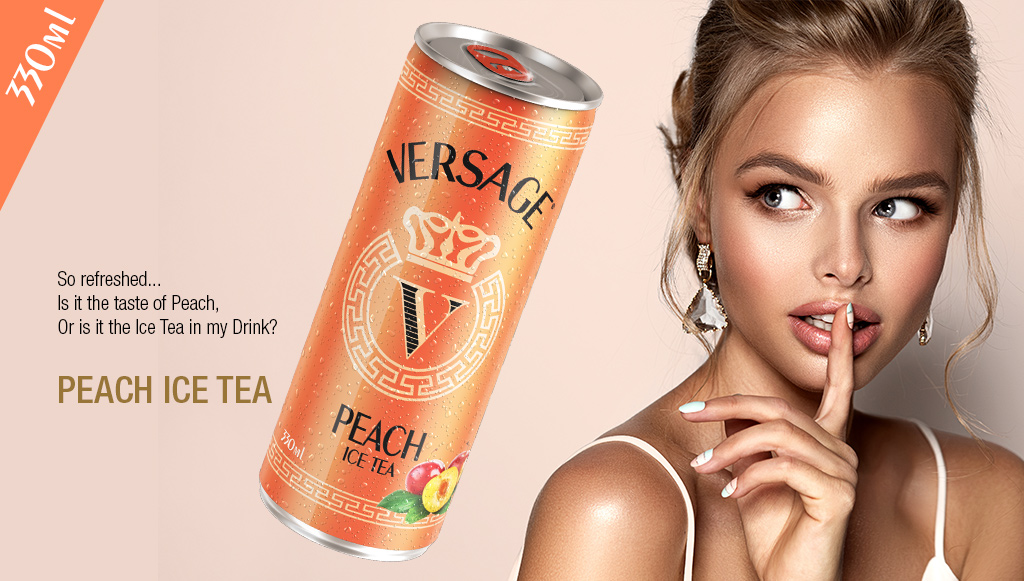 It's More Than Just Energy Drink, it's A Peach Ice Tea!
There is nothing more refreshing than a glass of chilly Peach Ice Tea on a hot day… The taste of peach will cheer you up, the savor of ice tea will cool you down, instantly. Take a sip, feel the thrill, it's a new flavor of VERSAGE® brand!
6. MANGO Ice Tea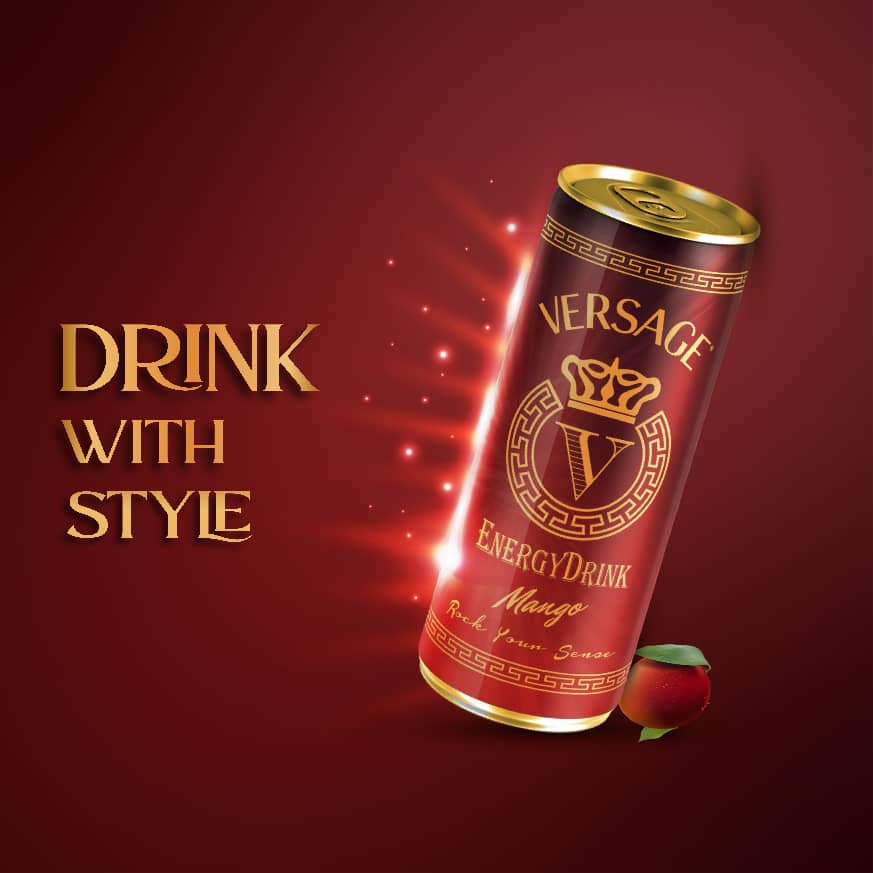 It's your first encounter with this new brand VERSAGE and its beautifully crafted Mango Flavor, a dense tropical taste that is meant to bring you feelings of true luxury and lavishness. Indeed this innovative fruit flavored infusion is exquisitely fresh, aromatic, and full-flavored.
Feel the taste of a new life from the first taste of a VERSAGE Mango flavor, meant to bring you the luxurious vibrancy of nature, the energy of life, and the brighter future that comes with it.
………………………………………………………………………………………………………
And more coming to be discovered soon..!
Not all VERSAGE flavors will be available in your area yet so ask your local liquor store to stock up on those they do carry.
Welcome Meant For Magic to the World 🪄
This brand is going to bring magic to the hands of everyone all over Africa .
This is a product brand and SO much more…..
CAMEROON is the first AFRICAN Country launching our Energy Drink
If you want to be the first to get a Versage Energy drinks when they drop.
Write below and I'll send you the waitlist to sign up!!! ⬇️