VERSAGE energy drinks are The Official Energy Drink of Ballers Cruise. Experience an amazing live party on a luxury yacht.
VIPs, stars and fans can join to celebrate birthday parties, Engagement parties, Night parties, White and Black parties, experience exclusive day tours, capture flashy and lovely videos and photos, and discover amazing events in style live onboard a luxury yacht. Enjoy live DJs and great music, and dance the night away under the stars on a cruise where VIP treatment awaits you.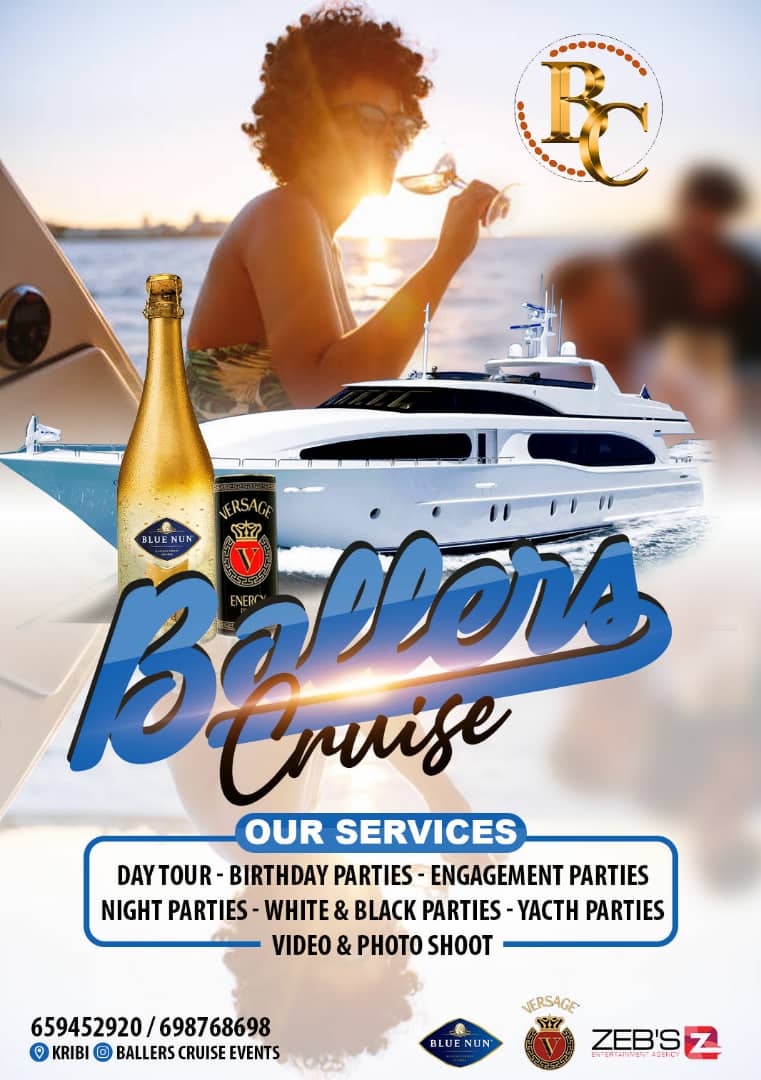 It has celebrity DJs, live music performances, multiple swimming pools, state-of-the-art lighting and sound systems, fine-dining restaurants and a fleet of luxury yachts. Just for you..! Buy tickets now right here and reserve your spot on the cruise today!