A whole new lifestyle and a whole new dimension built to perfection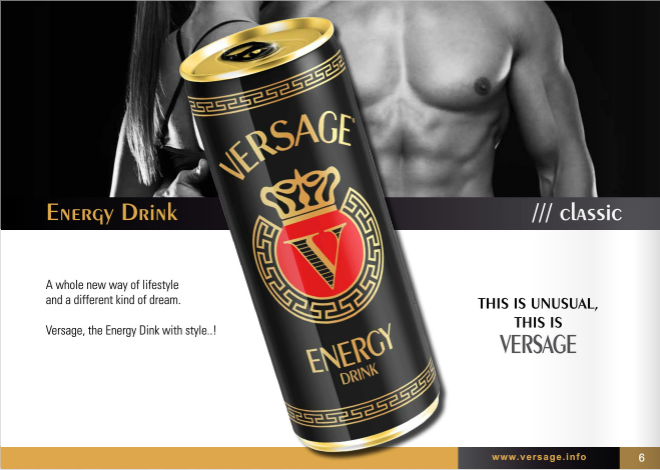 Welcome to Versage®
Versage® is one of the world's most evolving, trend-setting beverage and lifestyle brands. It is an inspirational, stylish and refined symbol of a worldly way of life.
Our ultimate goal is to create a premium brand that offers our consumers and traders the opportunity to live the Versage lifestyle to the fullest and to shape it to perfection.

4 Little known facts about our luxurious VERSAGE Energy Drinks
Athletes drink it to enchance athletic performance
College students drink it for extended night study sesions
Working professionals drink it for increased energy
LADIES drink it to keep the mood in shape..
Once you with us, You'll Never roll Back
……………………………………………………………………………………………………………………
Welcome Meant For Magic to the World 🪄
This brand is going to bring magic to the hands of everyone all over Africa .
This is a product brand and SO much more…..
The first AFRICAN Country launching for our Energy Drinks is CAMEROON
If you want to be the first to get a Versage Energy drinks when they drop.
Write below and I'll send you the waitlist to sign up!!! ⬇️